Civic & Community, Children & Youth Education
Age Minimum (with Adult): 25+, Minimum Age:25+
Start a New Season of Hope - Virtual Training
At Trusted Mentors your service will help bring a new season of hope to a person who may be coming out of jail, moving off the streets, or transitioning out of foster care. The gift of mentorship brings about a sense of renewal, hope, and a new vision of a bright future to the clients which we serve. By doing so you'll help reduce the chances of them going back to the street or being re-incarcerated. After training and being matched with a mentee, we ask that you foster a relationship with your mentee for a year, in which you meet with this person for six hours each month. These meetings can be over coffee, at the library, or a Trusted Mentor's sponsored activity. By joining our organization you will meet people who are also committed to making Indianapolis a better community at our various fundraisers and events.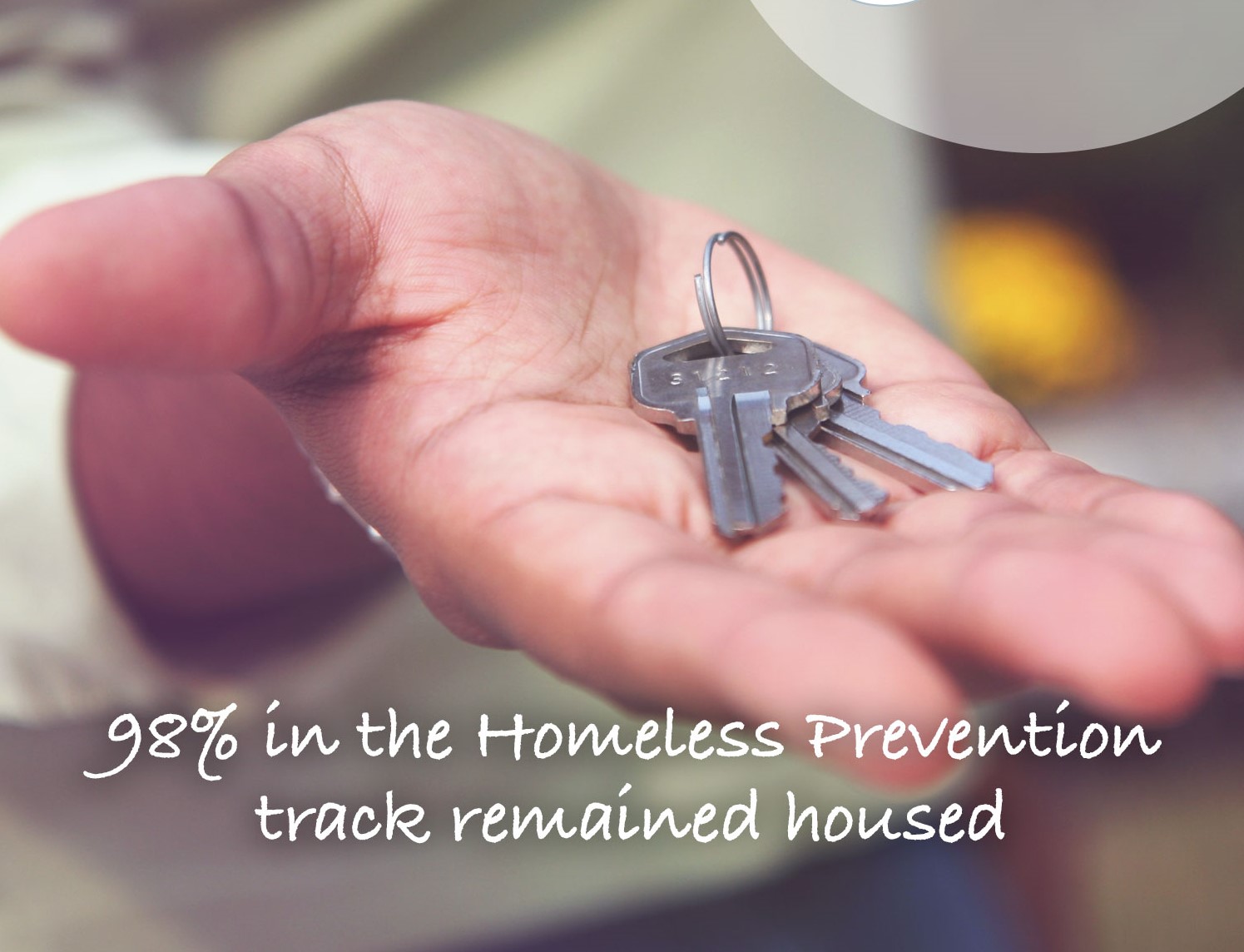 Want to find out more?
Explore more about mentoring here: https://vimeo.com/111005408, on our website, and come to a training session. Complete a volunteer application at http://trustedmentors.org/volunteer-application/ and we will send you dates for our next training classes. Also you may contact us at info@trustedmentors.org or call us at (317)985-5041 for more information.

We are currently training mentors virtually to match with a mentee when health conditions allow face-to-face meetings.
Follow us on Facebook - https://www.facebook.com/trustedmentorsinc
Support. Stabilize. Succeed.
Please wait...
Log in or Register
In order to register for this opportunity you must log in to an existing account or register to create a new account.
Signup with team
This link allows you to participate in this opportunity with a team. When you click on the link you will have the option to:
Choose an existing team you're already a member or captain of, or
Create a new team to sign up.
Signup Questions
Please respond to the following questions in order to signup for this opportunity:
Please wait...
E-mail