Volunteer for a cause you're passionate about!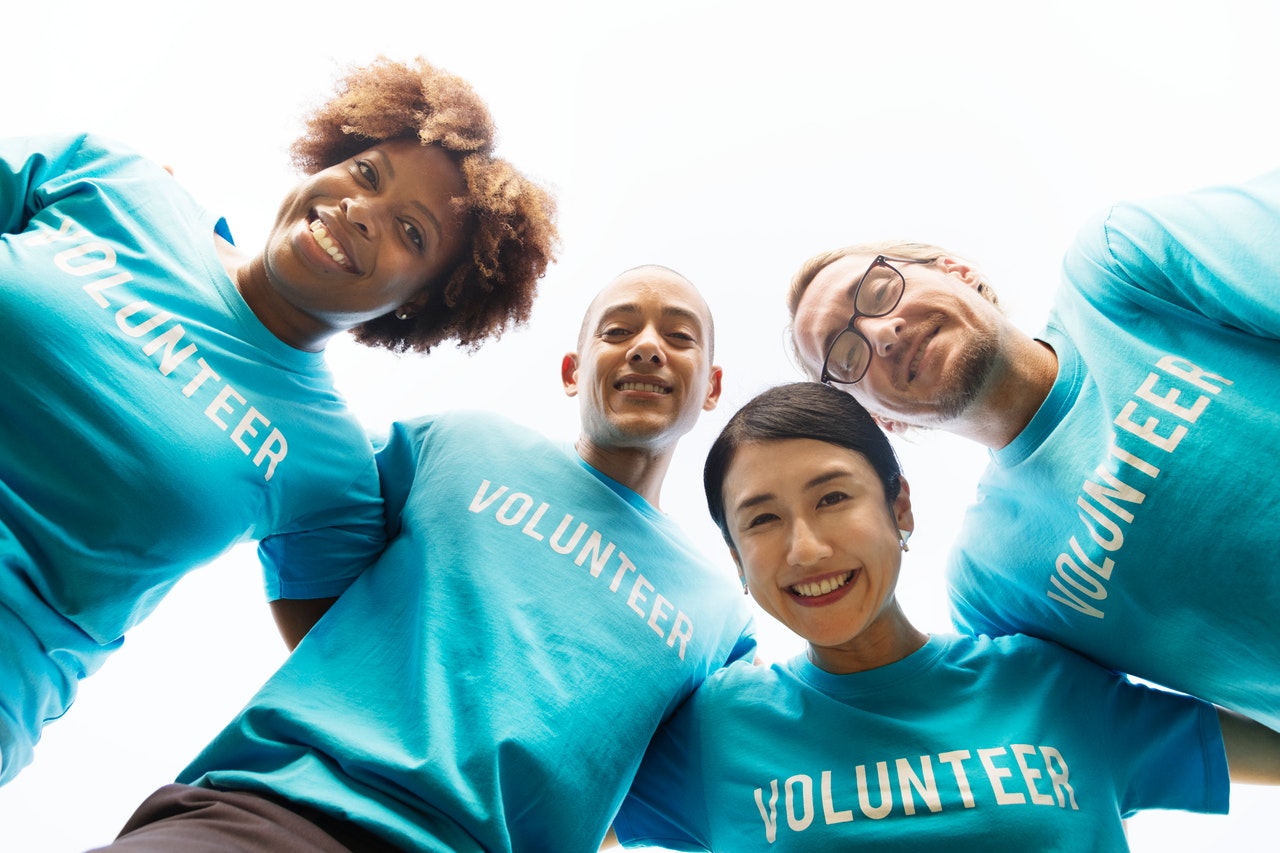 Opportunities that include Adult Education or working with Children & Youth

Health & Wellness, Hunger, Homelessness, and Disaster Relief

Help those who have served our country

Service for the public good, get involved.

Volunteer to make public space more green!
Looking for something specific? Try Advanced Search!